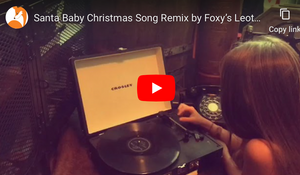 ---
If you not watched this full rendition yet of Santa Baby, you must do so now!!!
---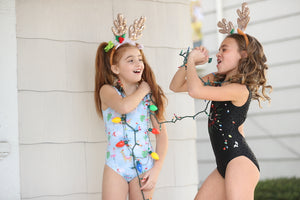 ---
🤶🤶🤶 With Christmas around the corner... remember the reason for the season.... lots of cookies, parties, and fun!! Lol, just kidding... This is the time of year to forgive and to be thankful for the people near and dear to you. This is the time to reflect on the year before you and set intentions for the year ahead.  The hustle and bustle of the season can be real though, and leave you feeling exhausted and defeated…with no time to be present in the moment for yourself, for your family, or for friends. And leaving little time to really reflect on the quickly approaching end of year, or to set goals for the year ahead. It is so important to remember...
---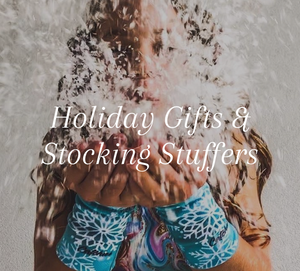 ---
Make your gymnasts Christmas this year with Foxy's Leotards, and help them to bring in the new year, 2020, in STYLE! Check off those Christmas lists fast and make your holiday shopping easy with Foxy's Leotards. Our leotards are great for more than just gymnastics. We hear girls love our leotards so much that they will sleep in them! Our gymnastics leotards will also hold up in the water for swimming. Pair Foxy's Leotards with a pair of jeans and cardigan and you're all set for hanging out on the town. There are so many uses for our leotards. They will go well beyond the gym or dance studio!   Below are great ideas for gifts for your gymnasts and...